2022 Newsletters
Feel free to review any 2023 Newsletters listed below.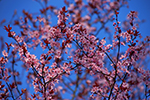 May 2023
Article Highlights include:
2022 State of Retirement Finances
Popular Financial Myths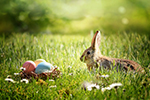 April 2023
Article Highlights include:
Addressing Debt to Protect Your Retirement Plans
The Importance of Life Insurance in an Uncertain Economy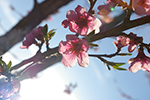 March 2023
Article Highlights include:
Managing Credit Card Debt as Interest Rates Increase
FED Comments on Inflation and Labor Signal Continued Fund Rate Hikes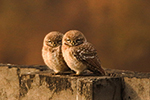 February 2023
Article Highlights include:
Some Secure Act 2.0 Provisions That Start in 2023
Taxes in 2023: Your Tax Refund Might Be Smaller This Year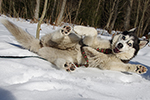 January 2023
Article Highlights include:
2023 Tax dates & Deadlines
Habits are the "Compound Interest" of Self-Improvement
---

View My 2019 Newsletters | View My 2020 Newsletters | View My 2021 Newsletters| View My 2022 Newsletters | View My 2023 Newsletters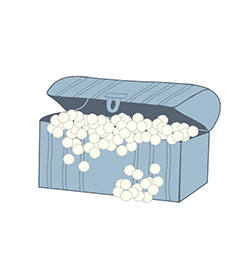 Annuity Guide
Learn more about the various annuity options available that can help you secure your retirement income.
Download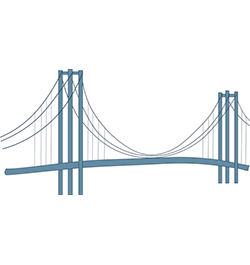 Social Security Guide
Learn about some of the strategies you can consider to maximize your Social Security benefit.
Download
Contact
Fill out the form below with your questions and for updates to our full library of retirement planning articles, videos, and downloadable booklets.
Member Services
connect@retirevomail.com
PO Box 8464 Boise, ID 83707
(800) 910-2246
Annuity Questions?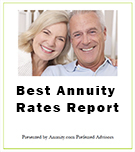 Download the Best Annuity Rates Report Now and learn more about annuity options that can help you achieve your retirement goals.

Download
My Motto: Safety and Security Always.
Our mission is to help you ensure your retirement is financially secure, free of worry and stress.